Finishing
OUR FINISHING COLLECTION IS PERFECT FOR YOU SET YOUR CREATIVITY FREE AND KEEP YOUR HAIRSTYLE AS LONG AS YOU WISH. BESIDES MODELLING, THE PRODUCTS CONTAIN NATURAL ACTIVES WHICH TREAT YOUR HAIR WHILE USING
Natural resins: Creates a conditioning film.
Waxes and oils: Conditioning and moisturizing.
Paraffin: Flexibility.
Vaseline solid: Moistener and water resistance.
D-Panthenol: Vitamin B5, which acts as a moisturizing agent of long term and reduces the formation of split ends, providing intense glow.
Our collection of finishers is perfect for you to unleash your creativity and keep your hairstyle as long as you want. In addition to styling, the products contain natural actives that treat your hair during use.
---
Line Maintenance
Acqua Wax,
Acqua Surf is a finisher that gently models the hair and fixes your hairstyles efficiently. Indicated to create stripped hairstyles on any type of hair.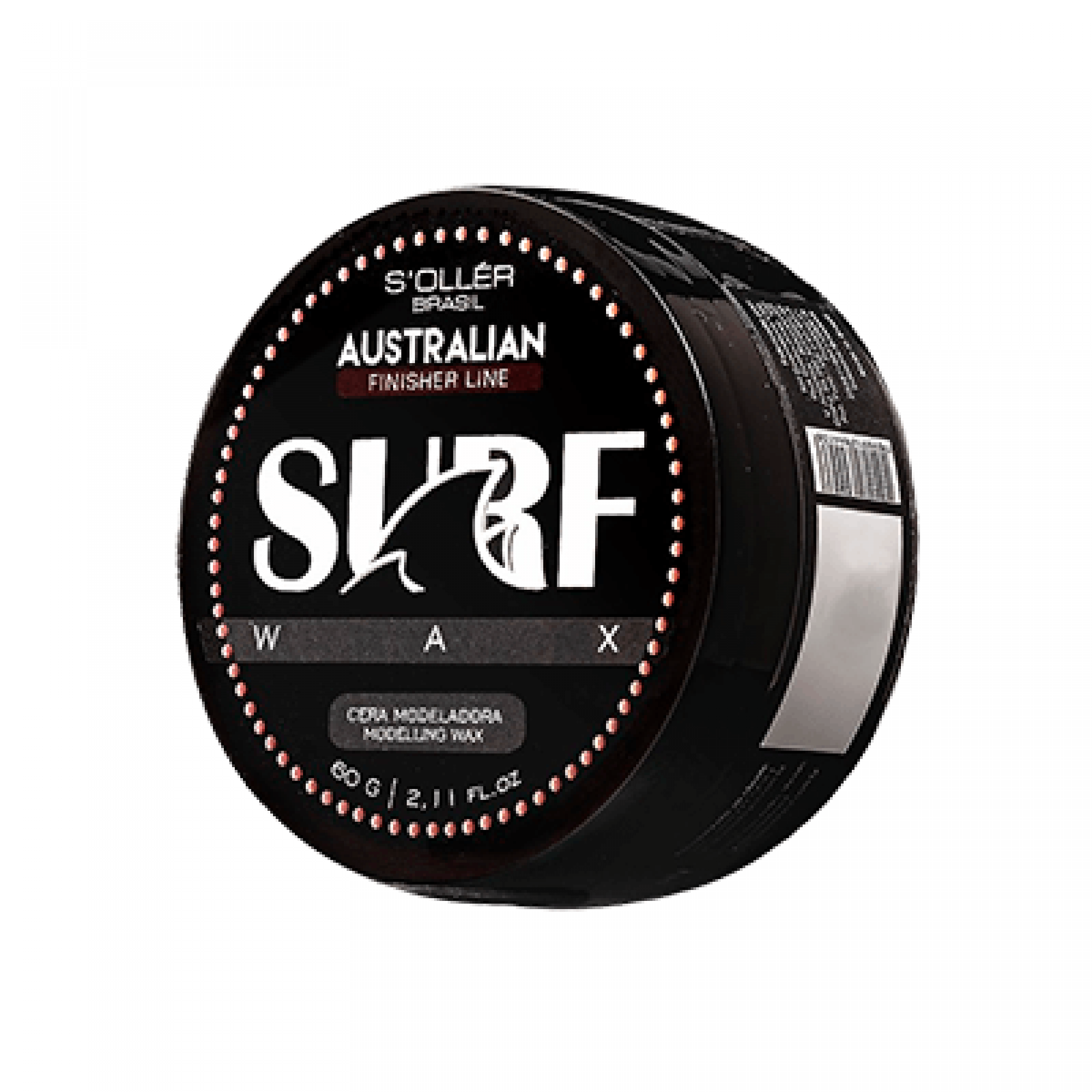 Surf Wax,
The Surf Wax finisher is a modeling pomade that intensely fixes your hairstyles, keeping the look even in contact with water. Indicated for creating hairstyles that require intense fastening and easy modeling.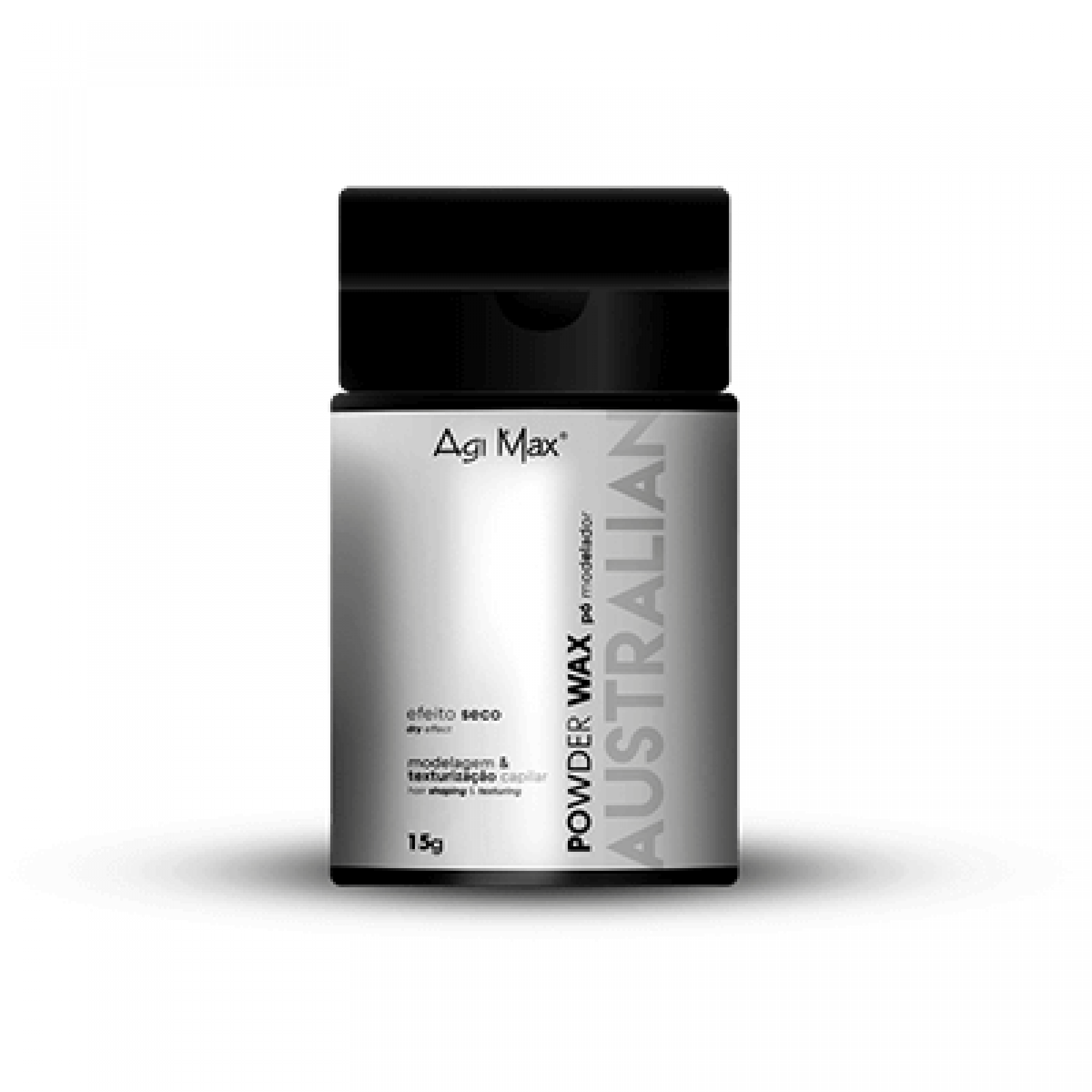 Powder Wax,
Powder Wax models your hair as well as controlling oiliness, keeps the root structured, and assists in texturizing the hair. Suitable for all types of hair that want to have natural effect and malleability.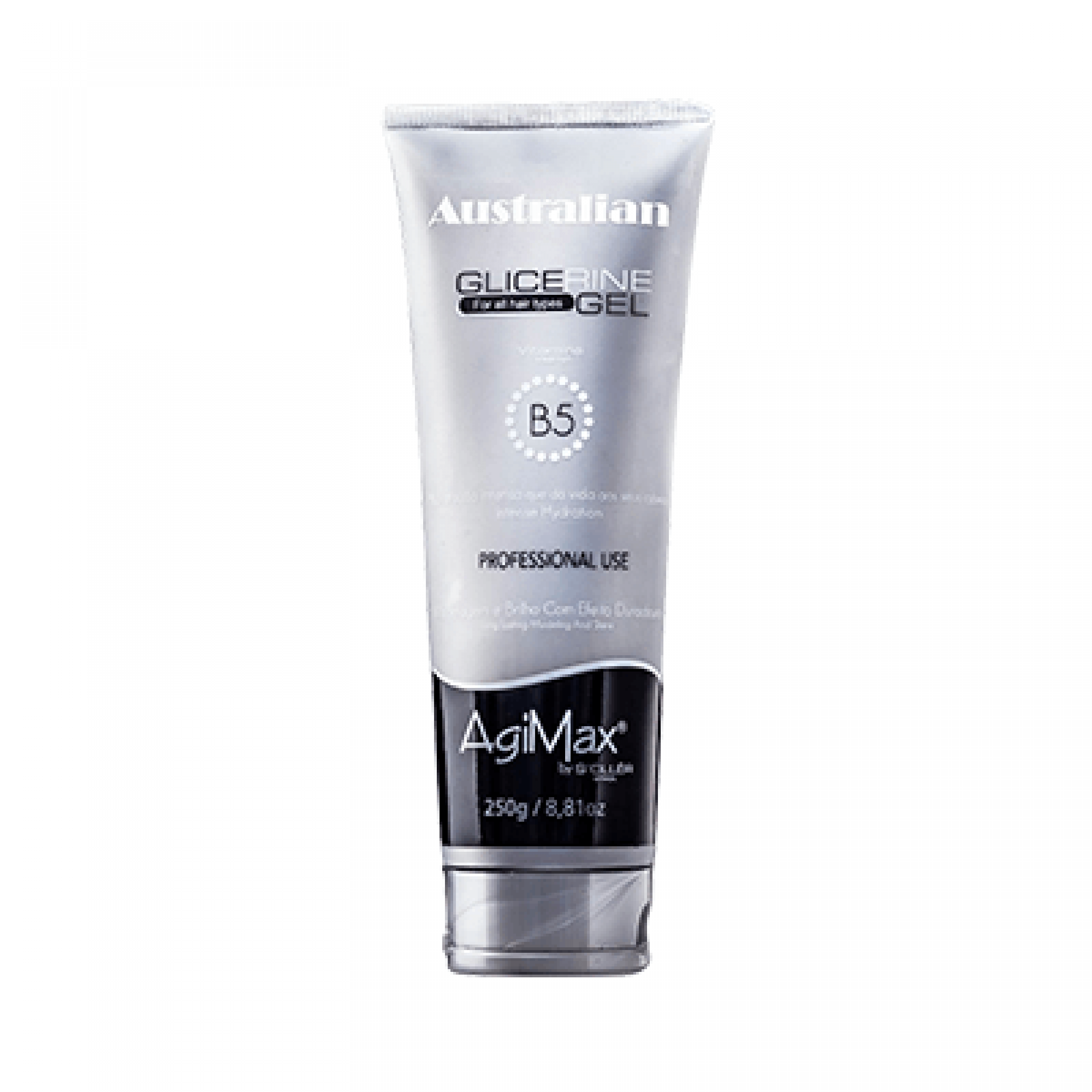 Mega Gel Glicerine,
The Glicerine Mega Gel is a great choice for those who want to create a hairstyle with mega fixation and wet shine.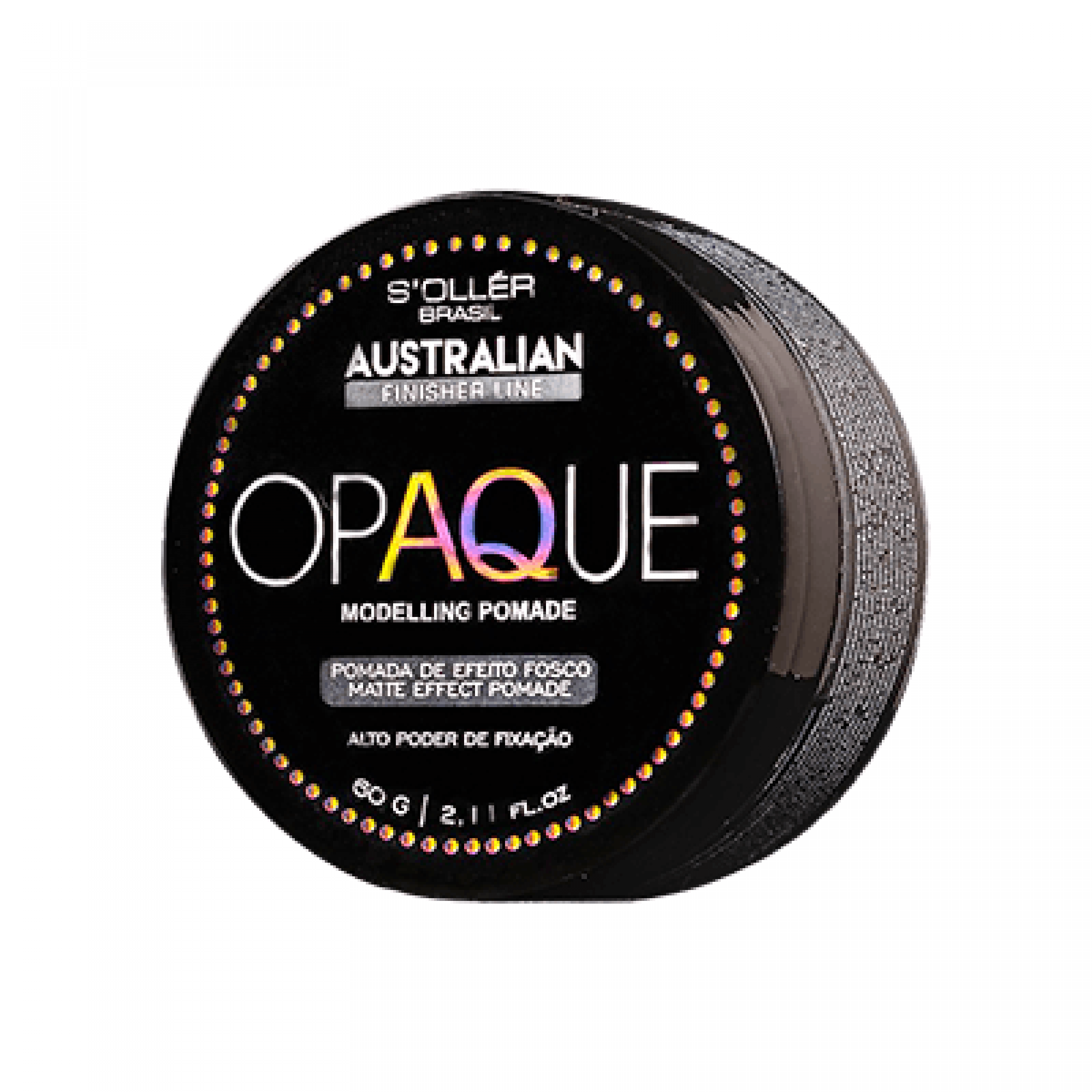 Opaque Wax,
The Opaque Styling Ointment is composed of carefully chosen ingredients, such as Vitamin E and Wheat Protein, that model and hydrate the wires in a natural way. Its formulation allows high fixation, allowing the creation of several daring hairstyles. It is suitable for those looking for a dry and natural effect.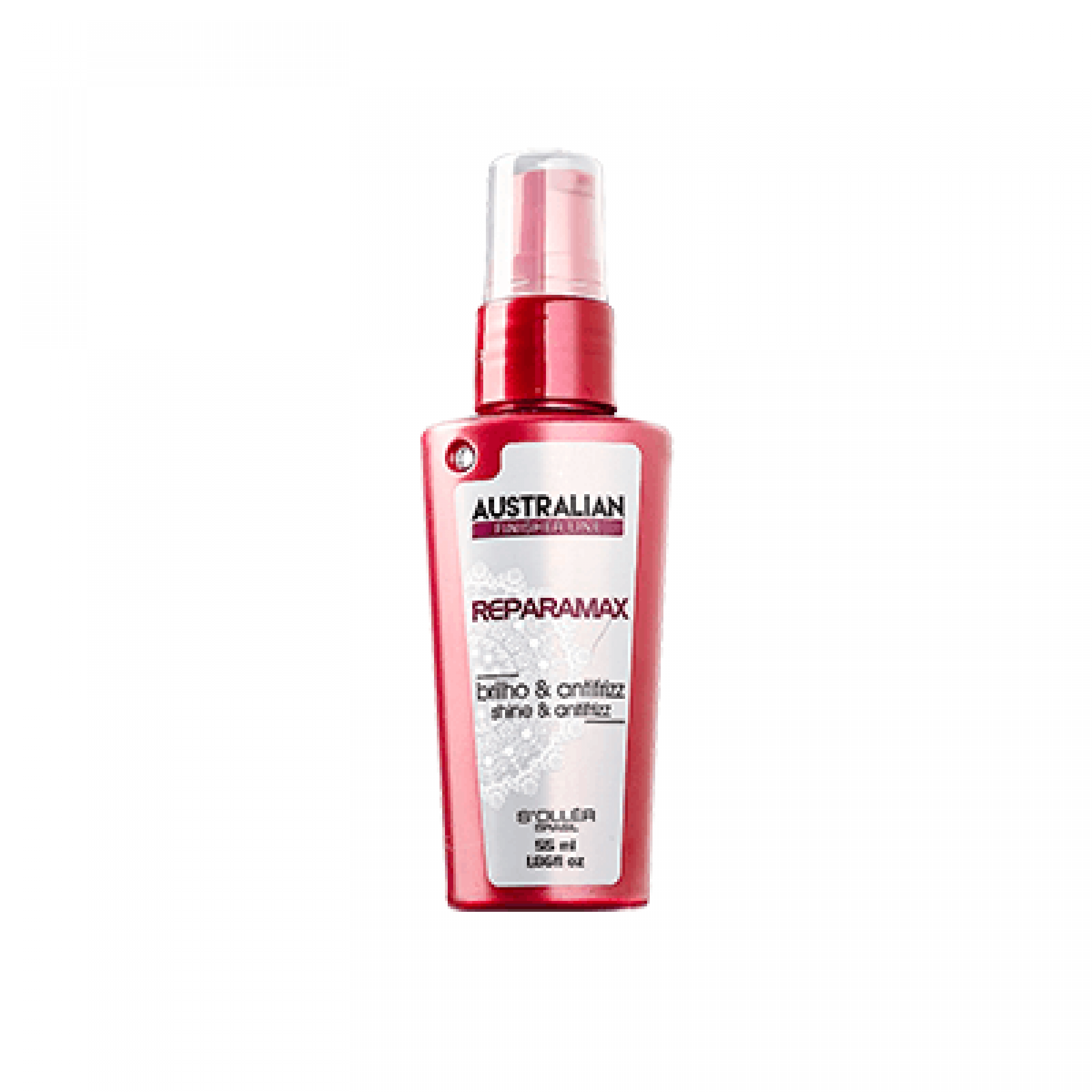 Reparamax,
Reparamax is a restorative that prevents and recovers double tips, restoring damaged hair cuticles, providing shine and silkiness.